Fall asleep in luxurious comfort with our high quality collection of down pillows. Available in different levels of support, whether you prefer a soft pillow or more of a plump pillow, each has been designed to help you achieve a better, more comfortable night's sleep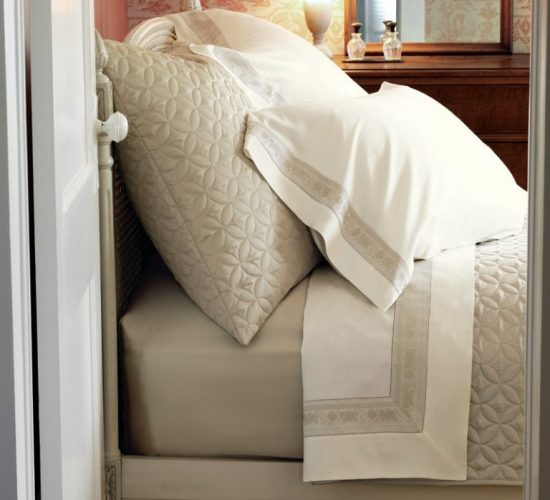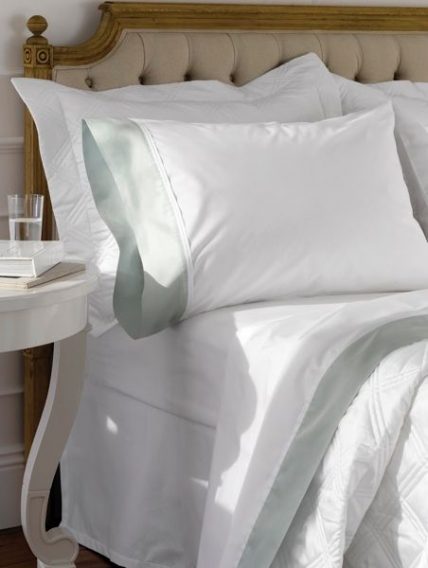 Surround Yourself in Luxury
Made from the finest down, del Adora down pillows offer unrivaled comfort.
The softness and lightness of a luxurious down pillow is like sleeping on clouds! Being a natural product, the down used in our down pillows is breathable. Unlike a synthetic pillow that traps the heat in, a down pillow allows for movement of air which provides a more comfortable sleep experience.
Feel Free to Ask Us Any Questions
At del Adora, we are committed to helping you achieve your home design goals. Feel free to contact us with any questions you have about creating a unique, luxurious living space.